We are the wine-growers of Corrèze
We are the wine-growers of Corrèze
THE RENAISSANCE OF OUR VINEYARD
« I like that the wine reflects the vitality of the place and the courage of mankind.»
Jacques Puisais, our consultant oenologist


In the days of our grandparents we all had vines. Each house harvested grapes. It was our family wine. However, tradition stood still and was somewhat overlooked.

Albert Parveaux, the chef of the Château de Castel Novel in Varetz, with two Michelin stars, was the first to cause a stir in the 90s questioning why he was forced to serve wines from all over the world, apart from Corrèze!

Albert Parveaux invited Jacques Puisais, from Angers, a distinguished oenologist and creator of the Institut du Goût. The wine specialist contemplated our perfectly orientated hills of schist for a long time from Le Saillant, in our village, Allassac. Without a doubt they were crying out for Chenin and Cabernet Franc.

In 2002 we threw ourselves into this slightly mad challenge that became our whole raison d'être: to breathe life back into our Corrèze vineyard on the Coteaux de la Vézère. We have since been recreating the Coteaux de la Vézère vineyard, not to revive the past but to learn from it, with a desire to once again produce celebrated wines.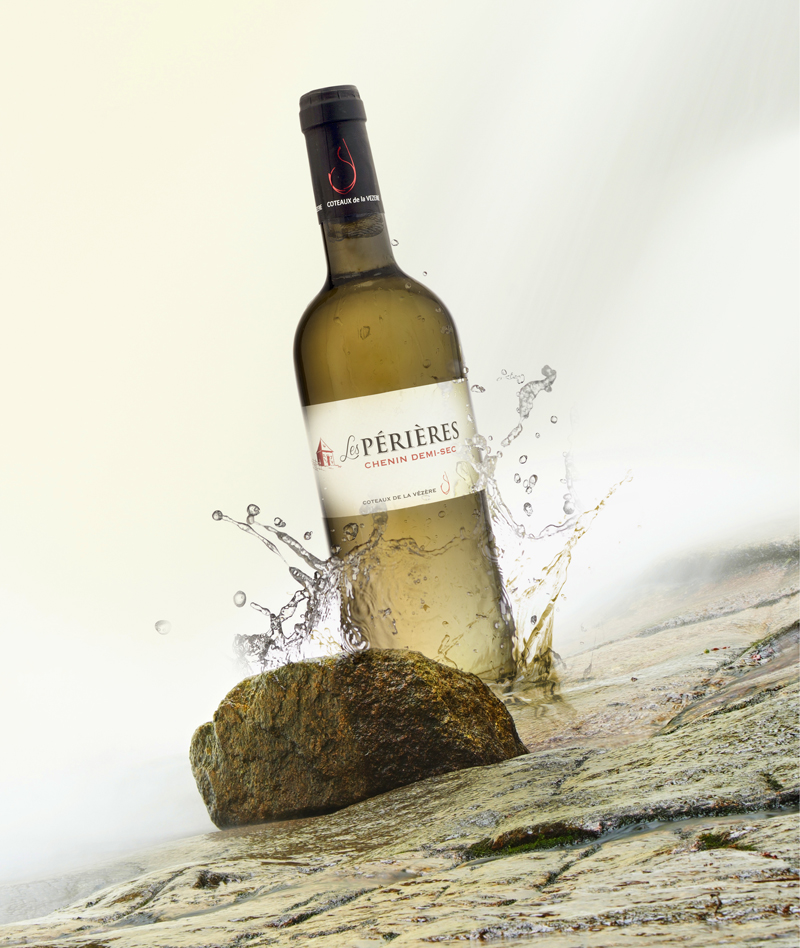 OUR WINERY, A MODERN AND PIONEERING MODEL
None of us were winegrowers by profession. We had to learn everything: planting, training vines, vinification, etc.
We decided to pool all stages of the development of our wine, from cultivation to marketing. Wine starts with the vine. All too often, in traditional wineries crops are disproportionate from one plot to another.

We created our winery on a new model, a modern vision of the wine profession. Our winery includes winegrowing owners of the vineyard, and associated winegrowers. We were all born here in the Brive Basin, in Pays de Corrèze, and are passionate about this modern adventure.

Currently comprising ten or so viticulturists and fifty or so associated winegrowers, the Coteaux de la Vézère winery employs five people full-time: vineyard director, oenologist, cellar master, etc.
Since his first encounter with our terroir, Jacques Puisais has remained our consultant oenologist.